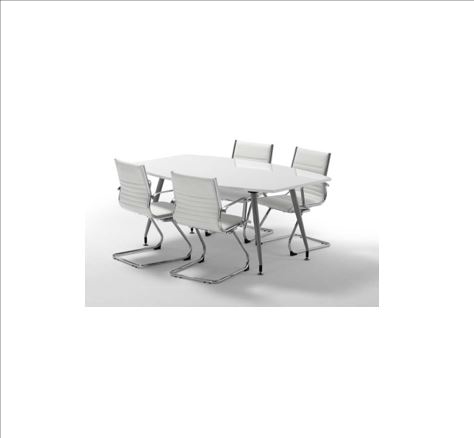 Home Work Space

These new classic and urban designs will fit in to any home to create a workspace that works around you. With ranges that include
The High Gloss range by Sonix has an urban twist on the classic home office furniture.
Sonix Chic a new range with a New England style chic finish.
The Adroit solid oak range which has a classical design made from quality sourced solid and veneered oak, natural wood grain with a satin gloss finish.
Home Work Space